2018 Rocky Mountain Bikes Demo Tour Buckwallow Cycling Centre
The 2018 Rocky Mountain Demo tour travels to Buckwallow Cycling Center with a collection of bikes, including the all-new Altitude, Instinct and Thunderbolt for you to throw a leg over, test properly on our local trail, and experience why we Love the Ride!
Join us in Muskoka next Friday May 18th from 2 pm to 8 pm at Buckwallow with LIV OUTSIDE to welcome you in participating in this event.
Test ride  latest 2018 Rocky Mountain full suspension bikes!
The following models will be at the event below:
Pipeline C70
Instinct C70
Element C70
Thunderbolt C70
Altitude C70
Slayer C70
Altitude Powerplay C70
See you at the Buckwallow .
Great attendance at Buckwallow Cycling Center yesterday. We are sure you had your favorite one out of the awesome selection of bikes presented by Rocky Mountain team.
Here are some photos from the event.
Book Your Summer Adventure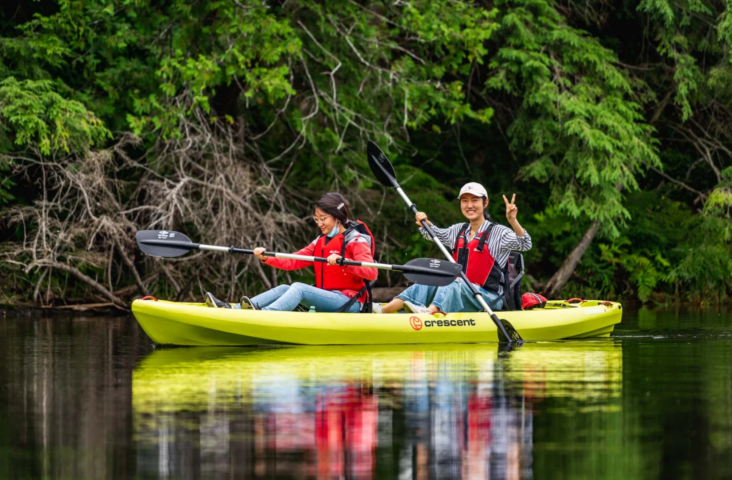 271-1 Ecclestone Drive, Bracebridge, ON
1 705 646 0492
1 866 646 0492
info@livoutside.ca