Staff Appreciation Days
Staff Appreciation Day – September 5TH
Every season we host our Annual Staff Appreciation Day to show our thanks to those hardworking students who do the heavy lifting on our waterfront. These guys and gals help you get on the water, climb the tower or get out for a ride!

To Show our appreciation we host our Staff Day every Labor Day. ALL PROCEEDS for our waterfront rentals go directly to our staff as a send-off for back to school.
You can reserve online or show up in person on a first come first serve basis as we have plenty of boats to ensure everyone has a great time outside!

SHARE THIS POST AND WE'LL SEE YOU ON THE WATER SOON!
Book Your Summer Adventure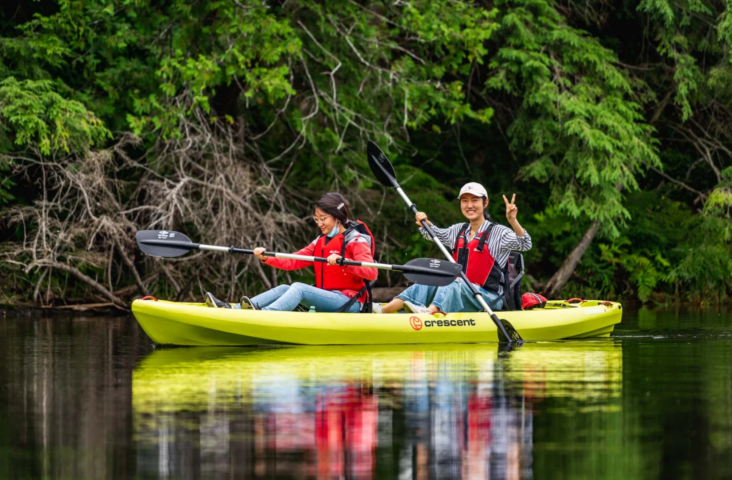 271-1 Ecclestone Drive, Bracebridge, ON
1 705 646 0492
1 866 646 0492
info@livoutside.ca