We are rider-owned and passion driven, so we are fortunate to build the bikes and the company we want. Revel Bikes came to be to support our passion and to achieve our goal: to engineer and build the absolute best bikes in the world.
With other places that might make more sense to have a business, Revel settled on Carbondale, CO because we are more than just a business and with that, we needed more than just a convenient home. We are adventurers, skiers, musicians, artists, climbers, explorers and more. We work hard to be active participants in our local community. Whether it's a community BBQ at our shop before Carbondale's First Friday monthly fair or a quick lunch ride on Red Hill, everything we access here is thanks to our small hometown tucked in the Rocky Mountains. This lifestyle helps us engineer and create the best products that we use to play in our backyard.
At Revel Bikes we strive to be an engineering poAt Revel Bikes we strive to be an engineering powerhouse set to the pace of a small family company on the Western slope of the Rocky Mountains. Tom achieve this, we go beyond the office work, beyond the meetings obsessing over suspension kinematics–we strive to achieve the intangibles that so often get lost in company cultures. Being encouraging co-workers, finding the right work play balance, challenging ourselves daily, participating in our community, and taking advantage of all the fruits our valley has to offer–this is what makes being an employee at Revel feel like home.
27.5" Wheel
165mm Rear Travel
170mm Fork Travel
Thermoset Carbon Fiber Frame
Smaller wheels. Bigger Fun. Our smaller wheel offering annihilates burly descents while the CBF­™ suspension platform efficiently propels you back to the top.
29" Wheel
155mm Rear Travel
160mm Fork Travel
Thermoset Carbon Fiber Frame
Big travel, little compromise. The Rail29 is right at home on the top of any enduro track, around the bike park, or all day epics in the hills.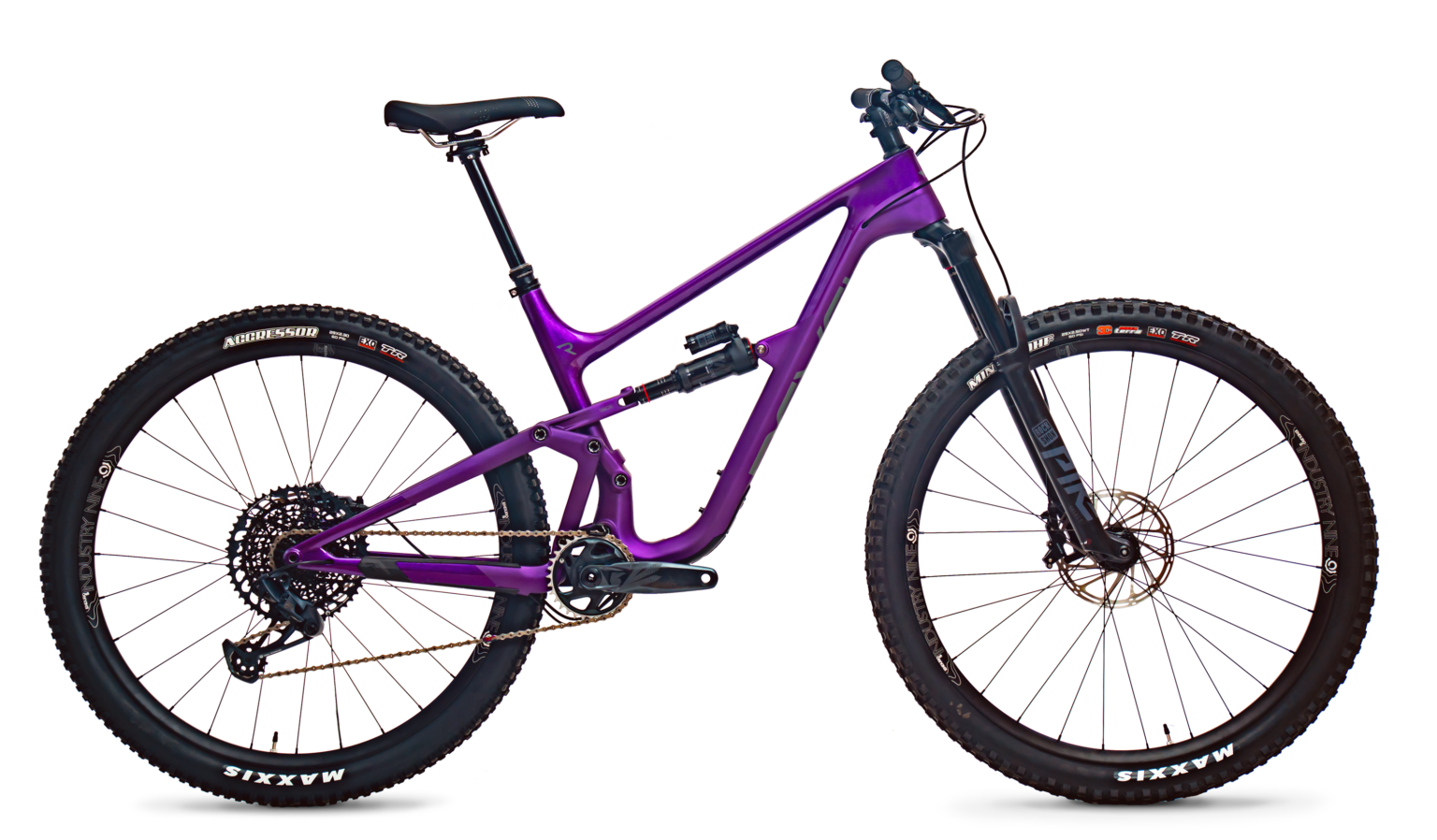 29" Wheel
130mm Rear Travel
140mm Fork Travel
Thermoset Carbon Fiber Frame
The hometown quiver killer- from Moab to Crested Butte, we're ready. Our mid- travel, do everything bike designed to deliver a confidence-inspiring, ultra-versatile ride, regardless of the terrain ahead.
29" Wheel
115mm Rear Travel
120mm Fork Travel
Thermoset Carbon Fiber Frame
The new Ranger provides an elite, down-country ride that offers a perfect balance of speed, agility, and durability. Its unique suspension design and redesigned rear end offer superior performance on technical terrain.
29" Wheel
115mm Rear Travel
120mm Fork Travel
Thermoset Carbon Fiber Frame
A lighter weight bike that packs a surprising punch. We made this bike with one thing in mind- to enjoy the ups as much as the downs. A bike that takes modern XC suspension to a whole new level.
700C Wheel
00mm Rear Travel
00mm Fork Travel
Thermoset Carbon Fiber Frame
No suspension, no problem. The Rover takes everything we learned from our original gravel bike (the R+ from Why Cycles) and applies it to carbon with features that check every box.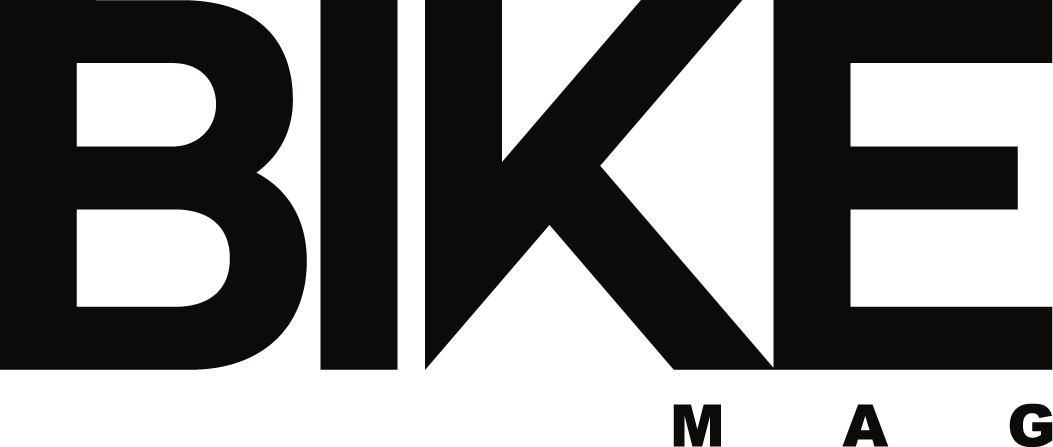 'Recovering endurance racers and aggressive trail riders alike will appreciate the Ranger's pedaling efficiency and light weight, however it delivers those qualities in a more capable, playful, and ergonomically friendly package than a traditional "high-poster" XC rig. Thankfully, the days of building fun and playful XC Franken-bikes out of spare parts are behind us, and Revel's Ranger is the one of the latest head-turning aggressive XC bikes worth checking out.'
'The Ranger is a bike that doesn't instantly sanitise every track into a twisty blancmange, and makes me really consider where my front wheel is pointed. I like riding a bike that causes me to work out whether (and how) I'm going to assist the rear wheel in dodging the hole/rock/root that's threatening the structural integrity of my rear tyre.'
The Revel Rascal is a top performer amongst mid-travel trail bikes. This carbon-framed 29er climbs and descends swiftly and feels both nimble and planted at the same time. Its somewhat conservative geometry gives it responsive handling, yet doesn't hold you back in aggressive terrain, and the CBF suspension design eats up rough trails with a calm and refined feel. If you're looking for a bike that not only looks great but actually does it all well, check out the Revel Rascal.
Only a few years in, and the Revel Bikes' team of industry professionals has created some of the best full suspension mountain bikes out there.
One of the original Revel Bikes, the Revel Rascal is the bike designed for fast climbing and gnarly trail-shredding. With more suspension travel than the Ranger, the Rascal can handle much more technical trails while being even more forgiving.

Revel ups the stoke with the new Rail 29. What can I say? The moment I threw a leg over the slightly sparkly "Shred Velvet Cake" Rail 29 I became a fan. Look at it. Look at it right now. No ifs, ands, or buts about it; it's a visual masterpiece.
Even though I only had one day with this bike, I considered making a deposit on the spot. It's the perfect combination of playful, stable, and traction compliant.