Where can I demo a Propelled Native Watercraft Fishing Kayak in Ontario?
Liv Outside has one of the largest selection of Native Watercraft fishing kayaks in Ontario .
Our store is located on the magical South Muskoka river in Muskoka. We can put your boat on the water from our dock on the river so you can test a new kayak before you buy it.
In order to reserve your demo please call us at 705 646 0492 .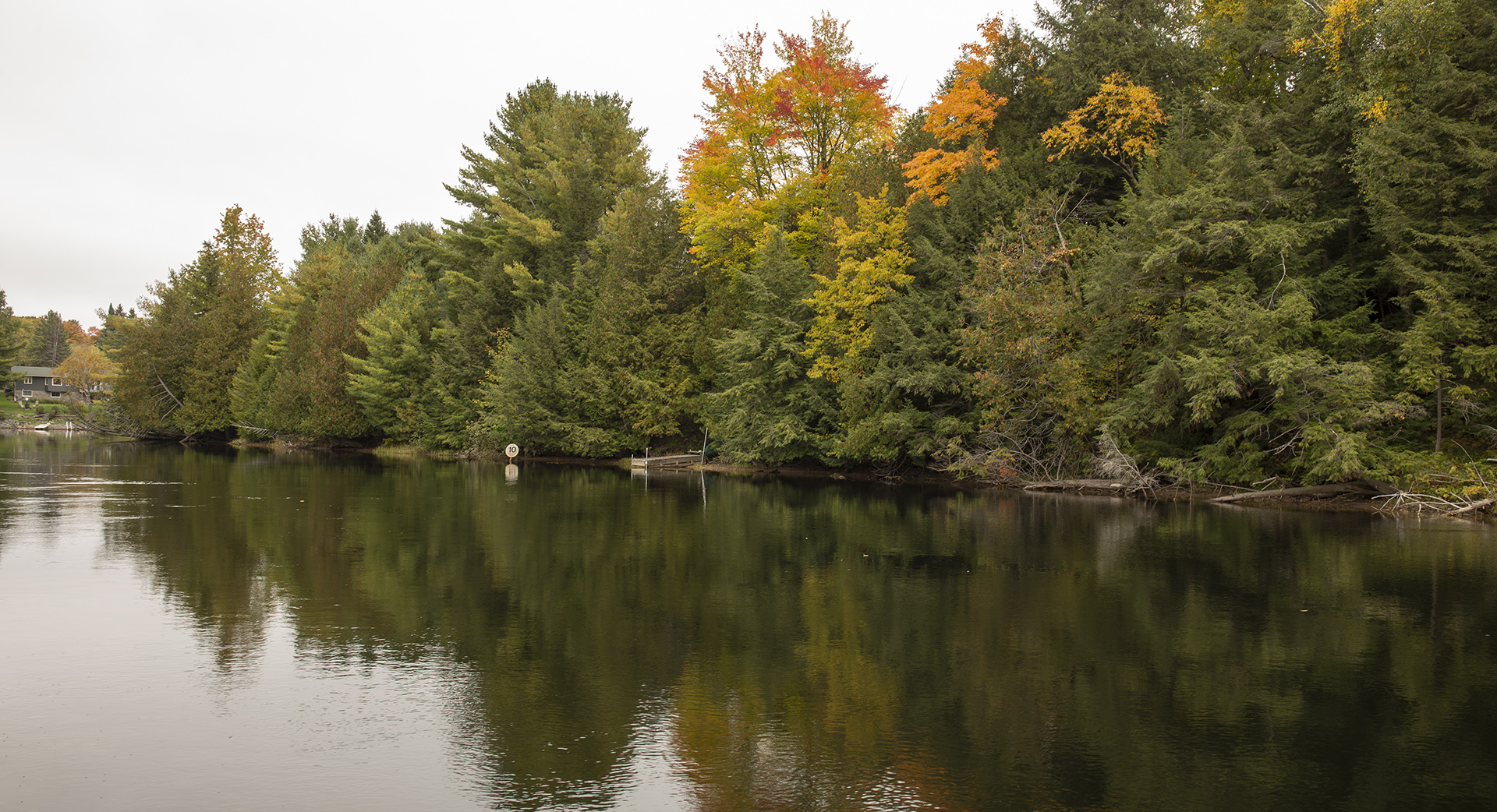 Titan 13.5 propelled fishing kayak
The Titan is a hands-free forward to reverse, Propel Pedal driven, bass fishing kayak extraordinaire
Titan 10.5 propelled fishing kayak
The Titan Propel 10.5 can more easily be transported in a truck bed while offering many of the same features as the 13.5' model.
Book Your Summer Adventure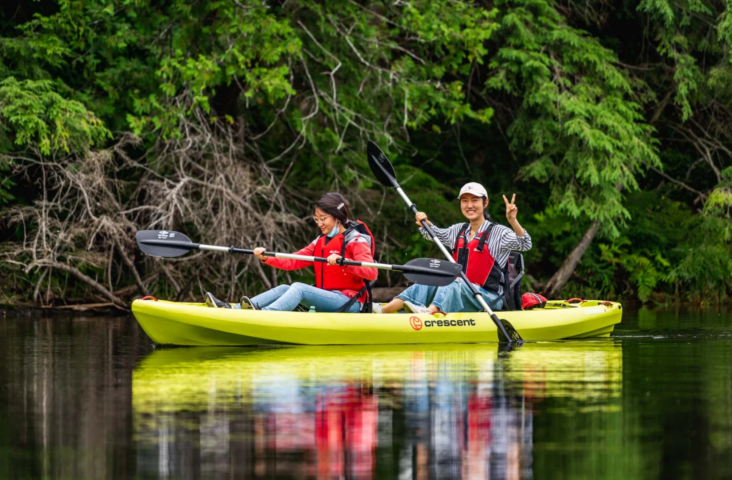 271-1 Ecclestone Drive, Bracebridge, ON
1 705 646 0492
1 866 646 0492
info@livoutside.ca