SMITH helmets Route and Overtake sale part of Gear Up
SMITH helmets raise the bar when it comes to comfort and protection out on the road or trail.
LIV has a great limited time offer on the popular SMITH Route (reg. $159 Sale $99) and Overtake (Reg. $289 Sale $99)models as part of our GEAR UP event now while supplies last!
Book Your Summer Adventure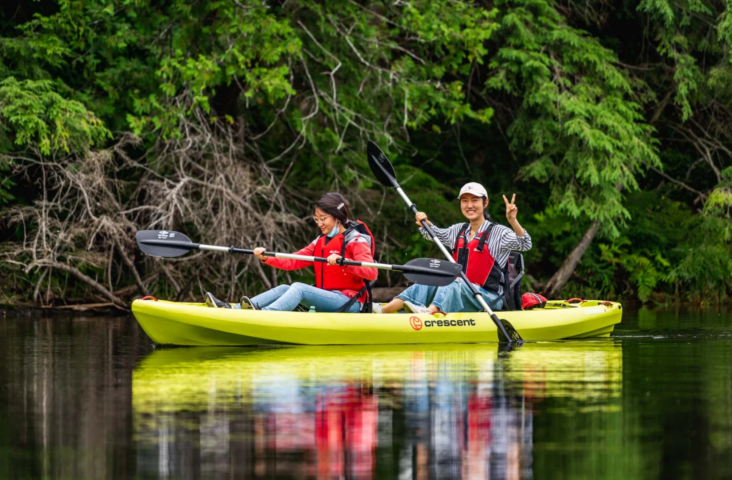 271-1 Ecclestone Drive, Bracebridge, ON
1 705 646 0492
1 866 646 0492
info@livoutside.ca