Mountain bikes on sale in Muskoka, Liv Outside
The snow has melted and the Spring has sprang. It is the best time to ride a bike and explore trails and country roads of Muskoka.
We have a special offer for you on all of our Scott, Rocky Mountain and Felt mountain and road bikes till the end of May 2019 .
Please find full list of our bikes at https://livoutside.ca/bike/
On the top of discounted price we offer basic annual maintenance program for free as well as 10% off on all our accessories and bike parts.
By the way, if you already have a bike we can take care of the maintenance and make it ready for the riding season. Please drop off your bike at Liv Outside and have our mechanic check it for you.
Now is the time to introduce few examples our specials. For the full list of bikes check Liv Outside Bike List or call us at 705 646 0492 .
---
---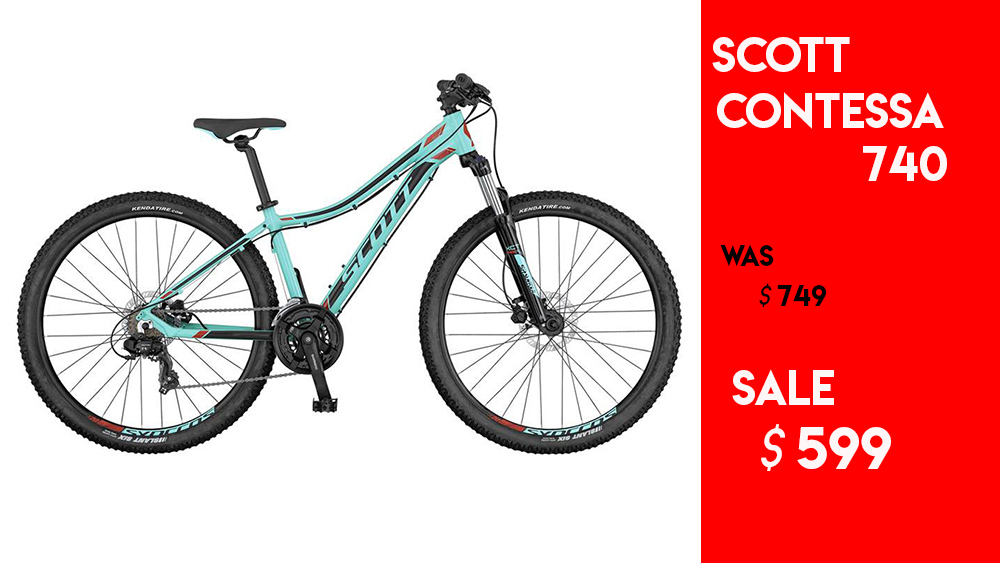 ---
Please visit us at Liv Outside and hit the trail at River Side Bike Park that we manage.
Use your own bike or We have a great selection of rental road, mountain and full suspension mountain bikes.
For more information and bookings visit Muskoka Mountain Bike Rentals.
Book Your Summer Adventure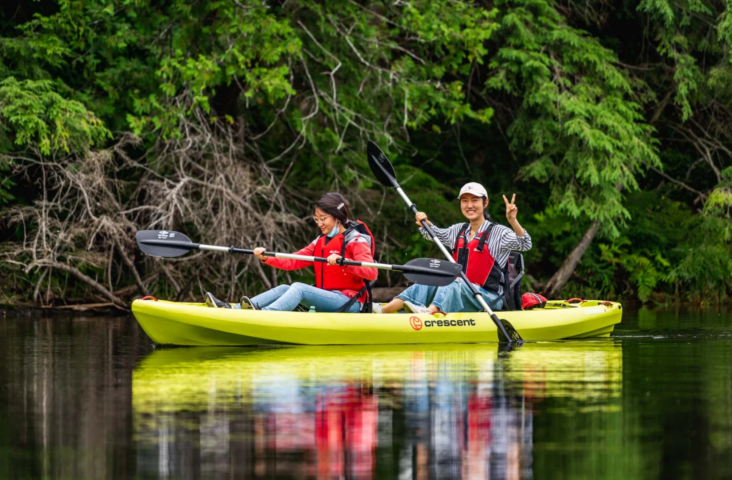 271-1 Ecclestone Drive, Bracebridge, ON
1 705 646 0492
1 866 646 0492
info@livoutside.ca