Family Day Weekend 2020 celebrations
Snowshoeing
Take a self guided Snowshoe Hike through the beautiful Liv Outside snowshoe trails and arrive at the best view overlooking downtown Bracebridge and the waterfalls.
Monday – 17th February
1 hour – $10 pp
Snowshoeing 1 Hr special
---
BC Skin skiing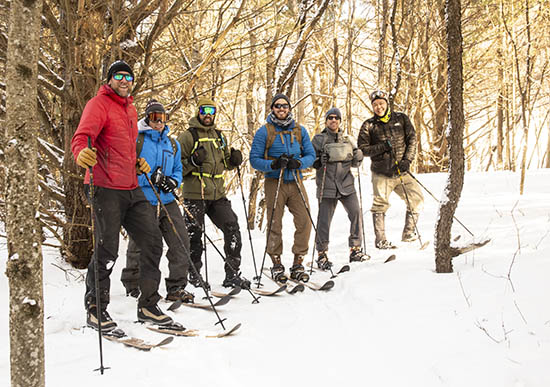 Discover this new take on Nordic skiing. Your guide will take you through the forests of Liv Outside trails on the last in off track skis. Donned with a synthetic skin base they climb and slide easily. A wide design makes them stable for first time skiers and ready to slide through powder snow.
Monday – 17th February
1 hour $20 pp
BC skiing 1 Hr special
---
Fat biking
Discover Ontario's first Fat Bike only groomed trails. Liv Outside has designed the ultimate Fat Biking Experience. Ride through the forest trails aboard these giant tired bikes and you'll be grinning like a kid a Christmas as you propel your winter sleigh for a truly unique experience.
Monday – 17th February
1 Hr $25 pp
Fat Bikes 1 Hr special
Book Your Summer Adventure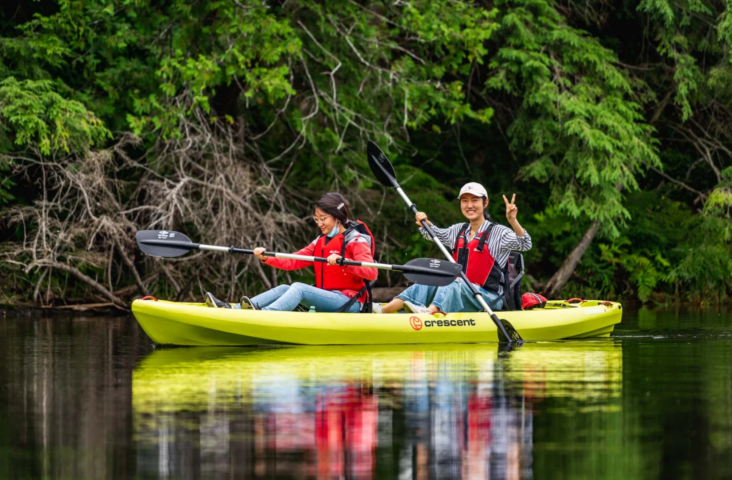 271-1 Ecclestone Drive, Bracebridge, ON
1 705 646 0492
1 866 646 0492
info@livoutside.ca