Crossing Algonquin 2018 – Video Recap
In February 2018, a small team of Athletes, Explorers and Friends traversed Algonquin Provincial Park on foot and ski in the cold heart of Winter. This is their experience.
Adventures like this don't happen overnight or without significant planning and research. Our friends Eric, Ryan and Buck all have extensive back country experience and were very selective of their gear for this trip. This included the Altai Skis from Liv Outside which made traversing over frozen lakes and tight woods that much better. Learn more about their adventure, the gear and planning a winter trip first hand at the Winter Camping Symposium where Ryan and Eric will be presenting. Ticket information at www.ontariowintercamping.ca  Also visit Eric Batty's Photography Website to see more of the adventure in images.
Book Your Summer Adventure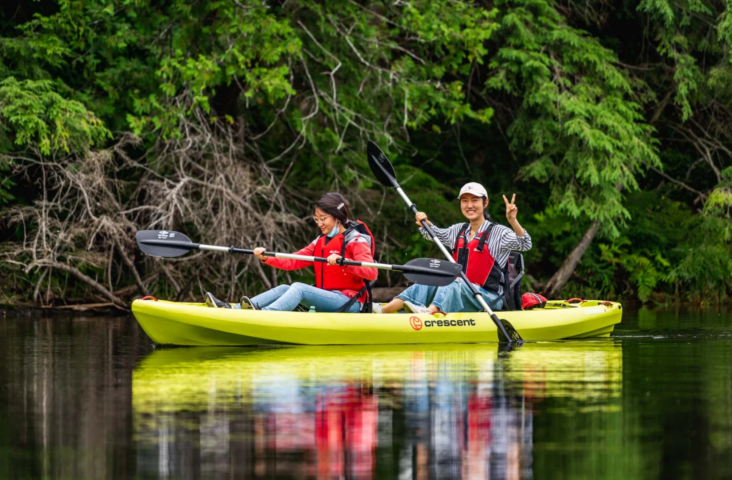 271-1 Ecclestone Drive, Bracebridge, ON
1 705 646 0492
1 866 646 0492
info@livoutside.ca