2019 Muskoka Flood
All hands on deck. We are moving our boats to the higher grounds. The water level is rising in South Muskoka river and it is already as high as it has ever been at Liv Outside.
[/vc_column_text][/vc_column][/vc_row][vc_row][vc_column][vc_gallery interval="3″ images="6003,6007,6006,6013,6004,6008″ img_size="large"][/vc_column][/vc_row][vc_row][vc_column][vc_column_text]
Let's see what is happening in our favorite destinations in Muskoka this spring. Water level in the lakes and rivers is very high and some places are flooded in Bracebridge.
The Bracebridge Falls and South Falls both our summer kayaking, canoeing or paddelboarding adventure destinations. Those two waterfalls are spectacular places to visit this time of the year.
If you would like to book your next Summer boating trip on the river in Muskoka  with Liv Outside visit our website at Summer Adventure   
Book Your Summer Adventure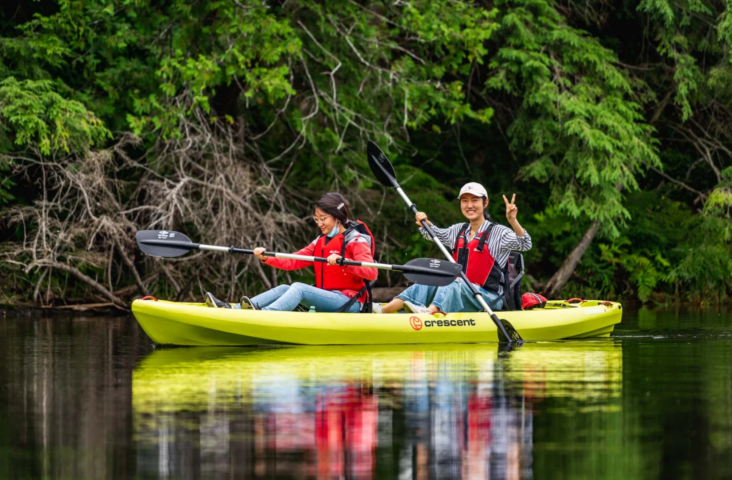 271-1 Ecclestone Drive, Bracebridge, ON
1 705 646 0492
1 866 646 0492
info@livoutside.ca