Sale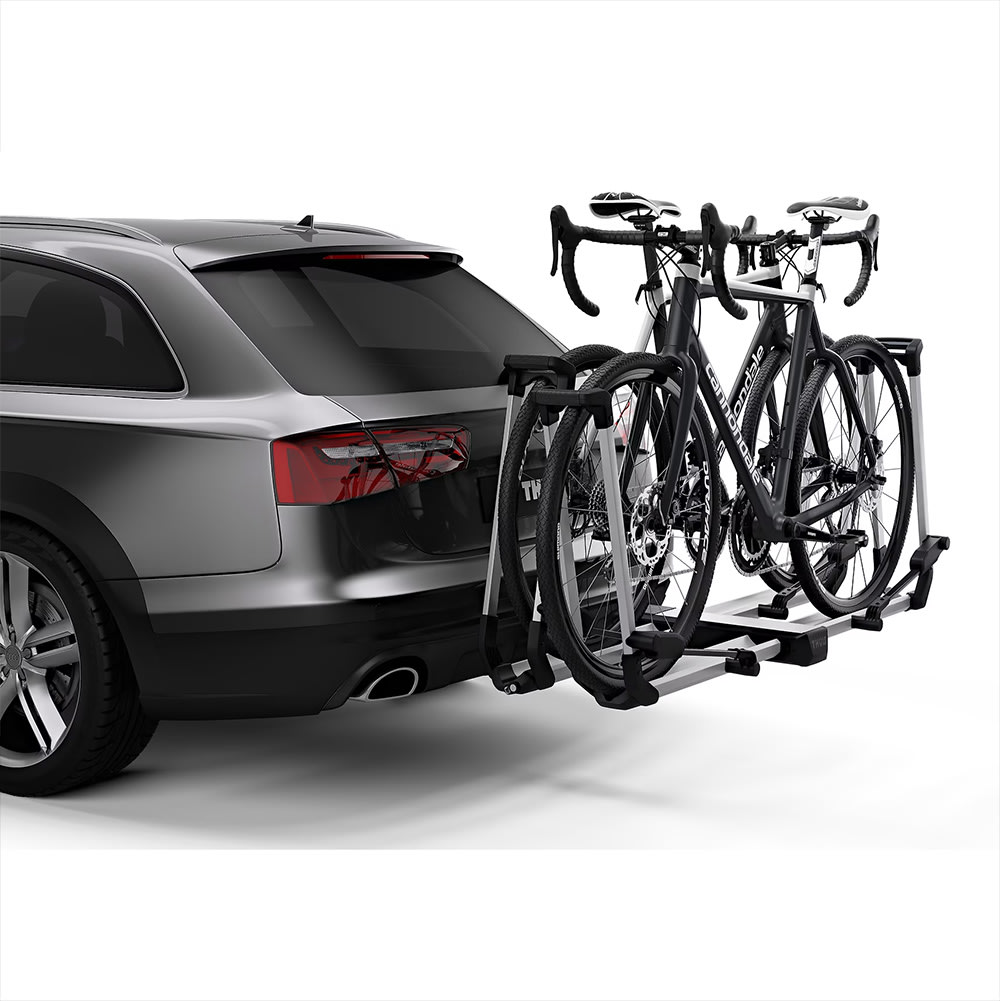 Thule Auto Racks
Thule Helium Platform XT 2-bike Hitch Bike Rack Aluminium
Only 2 left in stock
Premium aluminum platform bike rack is fully lockable, easy to use, and holds bikes without frame contact.
Securely holds bikes in place without frame contact
Quickly attach bikes and easily secure them to the rack using the ratcheting wheel loops
Aluminum construction makes it easy to use, install and remove
Effortlessly fold down bike arms when rack is not in use
Convenient access to the rear of the vehicle using the HitchSwitch lever to tilt the rack down, even with bikes on it
Lock bikes to the rack using the integrated cable lock (lock included)
Fits 26"-29" wheel sizes up to a 3" wide tire
Quick to install and easy to lock the rack to the vehicle due to the tool-free, SnugTite stinger (lock included)
There are no reviews yet. Be the first one to write one.
Leave a Review