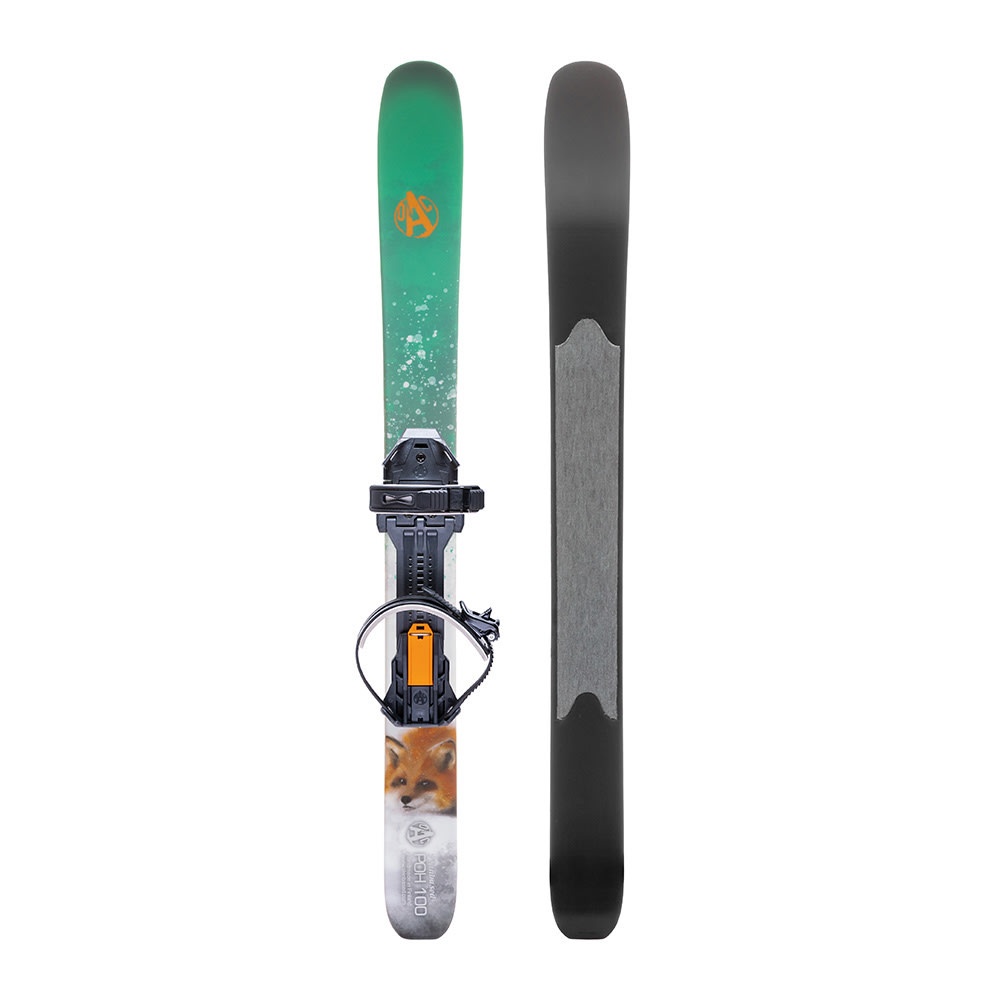 OAC Skinbased Backcountry Skis
OAC Skin Skis POH 100 w/ EA JR binding
$399.98
A Skinbased skishoe designed to meet the needs of our most demanding user group – kids! Purpose built, the tough and adaptable POH 100 includes many child-specific features that allow us to offer the same Skinbased experience to the youngest members of the family.
Only 2 left in stock
There are no reviews yet. Be the first one to write one.
Leave a Review