New Old Town Topwater series fishing kayaks review
The Topwater 106 is compact, nimble, and easy to paddle. Navigate creeks and maneuver effortlessly through weeds as you chase bass in your local pond. Weighing in at just 73 lbs., the 106 can be easily transported to and from your favorite waterways.
This is Part I of our review of the 2019 Old Town Topwater fishing kayak. We have created this short movie to walk you through all the features from the bow to the stern of the kayak.
We have a special program in place for pre-booking of the 2019 Topwater kayak.
The package includes kayak, fiberglass shaft Carlisle paddle and Elevate Angler life jacket for total price of  $1199 if pre-booked by the end of 2018 .
Please check Topwater product page or call 705 646 0492 to secure your order.
Book Your Summer Adventure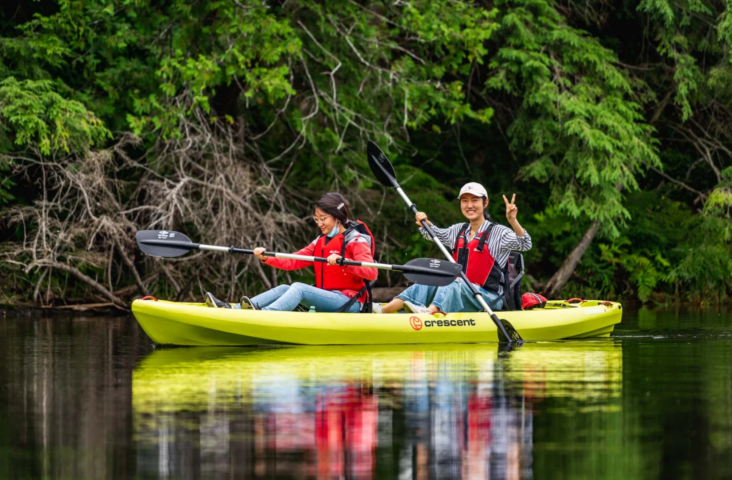 271-1 Ecclestone Drive, Bracebridge, ON
1 705 646 0492
1 866 646 0492
info@livoutside.ca